Anne is the UK's loneliest elephant. It's time to give her a chance at a new life.
Anne is an Asian elephant, thought to be around 61 years old, who lives at Longleat Safari Park in Wiltshire. She has been there almost a decade, after being rescued from the circus where she was being beaten, and she hasn't seen another elephant in 20 years. She has good indoor quarters, but her outdoor area is a bare enclosed yard, with not even a pool she can use or anything to distract or interest her. Her isolation and loneliness is hard to imagine.
Now Anne has the chance of a new life, a life where she can live as an elephant for the first time, roam freely and have other elephant companions. The Elephant Haven sanctuary in southern France has offered her a permanent home. We have received independent support and offers of assistance from NGOs and elephant experts. The Haven will pay for and assist with her transport. Everything is in place to move ahead with her relocation. There's just one problem – Longleat refuses to talk about the sanctuary offer. They also rejected offers of help from world experts in elephant rescues Lek Chailert (founder of Save Elephant Foundation) and Scott Blais (co-founder of Global Sanctuary for Elephants).
Elephants need other elephants. Anne has been deprived of companions for far too long. Her life is one of barren and monotonous existence day after day, with nowhere to hide outside from the gawking humans whose cars surround her.
We are campaigning for Anne to be allowed to go to Elephant Haven sanctuary. The first step is to determine her condition and level of fitness for making the journey, so we are calling for an independent expert to assess her. Longleat maintain that Anne is too frail to travel, however other experts believe she is fit enough for the journey. The NGO Four Paws, and through them Dr Amir Khalil (the vet who bonded with Kaavan and helped with his relocation to sanctuary), as well as Born Free, have all offered to help us find an appropriate person to assess Anne. We've received support also from other elephant experts. (Of course we would not press for moving Anne if the assessment were to show she isn't well enough to make the journey.)
Public support for moving Anne and giving her the life she deserves continues to grow by the day. Over 400,000 people have signed petitions for her release. Will you add your voice to this call? Thank you!
Please sign these petitions:
Give lonely Anne the elephant a better life & allow her an independent welfare assessment
Transfer lonely Anne from Longleat to Elephant Haven, to be with companions
* LINKS *
Elephant Haven – European Elephant Sanctuary The sanctuary is now open to receive its first elephants. It has extended an offer to Anne which includes paying for her transport. At Elephant Haven Anne would have 70 acres in which to roam, forage, mud bathe, and live as an elephant. The Haven is situated in the Nouvelle-Aquitaine Region in southern France, with a mild climate that would be so much better for her arthritis than England's freezing winters. When other elephants arrive Anne will finally have the company of her own kind which she has tragically lacked for 2 decades.
Secretary of State's Standards of Modern Zoo Practice for elephants DEFRA regulations stipulate that 'Female elephants must have social contact with other elephants at all times' (reiterated in the Elephant Welfare Group (EWG) Lone Elephant Position Statement). But Anne has been declared an exception to this requirement for social contact on the grounds of 'rare, specific circumstances' – which are that she has been deemed unfit for travel outside the UK.
But if that's really the case, why won't Longleat let an outside inspector see her?
Are they afraid the inspector will find that there are no physical impediments to Anne being moved?

Anne has had no contact with other elephants for 20 years. This is unacceptable by any standards of elephant care.
Media
Dozens of experts call on Longleat to give the 'UK's loneliest elephant' her last chance for companionship (The Canary 21January 2021)
Maria Mossman and Dr Niall McCann discuss Anne on BBC Radio Wiltshire (11 January 2021)
Thousands call on Longleat to give 'the UK's loneliest elephant' the chance at a dream retirement
The Canary, 17 December 2020
To pack a trunk or not? Battle over retirement plans of 'Britain's loneliest elephant', saved from the circus
The Independent, 7 January 2021
Will Britain's loneliest elephant be getting a new home?
BBC Newsround, 8 January 2021
Anne at the circus
Anne the elephant circus abuse: Bobby Roberts guilty
Secret footage taken inside Bobby Roberts Circus by ADI shows the terrible abuse meted out to Anne. It led to a court case and to Anne being removed from the circus and taken to Longleat in 2011.
On elephant captivity
The neural cruelty of captivity: Keeping large mammals in zoos and aquariums damages their brains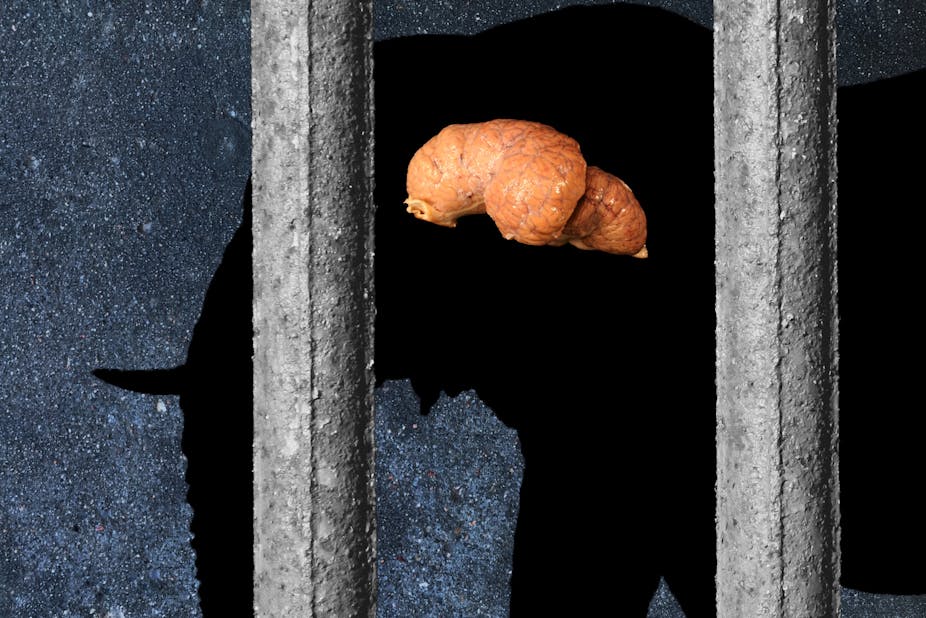 #FreeAnne